I now have three books available in both print and ebook formats.
Blue Moons and Unicorns
When her father goes missing, Interpol agent Samira Neves follows his cryptic breadcrumbs from New York to Amsterdam and London, uncovering smuggling, trafficking and theft. Samira finds herself stretching her erotic horizons when her bisexual friend Ashleigh suggests an unorthodox tactic to infiltrate the world of her swinger targets. Will this be enough to find her father and who is responsible?
​
Tags: action, sexuality, LGBTIQA+
Sound good? Here's where you can buy it.
Not an Amazon person? Here's another option https://www.smashwords.com/books/view/1077375
Last Loose End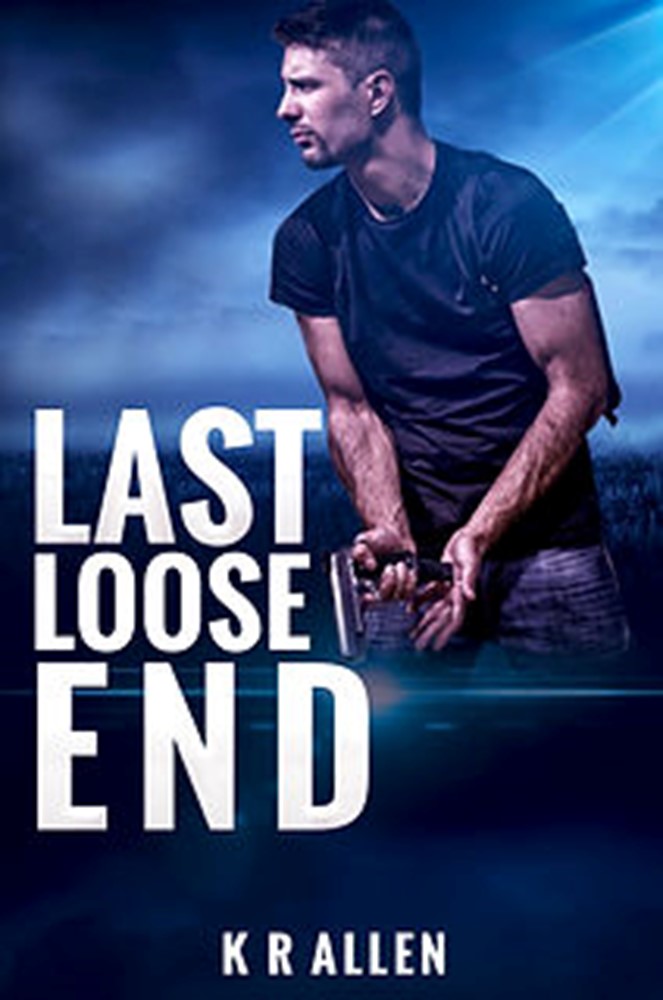 Australian secret agent Cole Pearson never could stay out of it.
Now he is AWOL and on the run with Sean Trammel, analyst for mining giant ARBUS dodging killers and cut off from help as he never is overseas. As they try to uncover the reasons behind the attack on Sean, Cole unexpectedly realises that he has reasons purely personal for wanting to keep this man safe. And as they discover the stakes for their hunters they know that it is going to take more than Cole's charm, guns and wits to keep Sean alive and out of their clutches.
​Tags: Australia, male/male, spies
Be aware there are two possible covers for this book depending on where you source it as display requirements changed since it was first released. The hard copies I have in stock have the cover below.
Ever Man
Ever Man is the story of Elizabeth who loses the love of her life in the Falklands War and struggles to recover even after 20 years. Then Ryan enters her life. He's half her age but brings with him delightful but painful echoes of her lost love.
​Things aren't quite what they seem and she finds more than just her heart in danger.
​Tags: romance, magic realism